William F Bennett, MD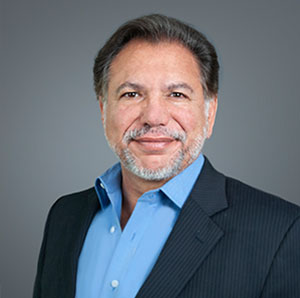 Founder & Managing Director, Orthopedic Surgeon, Sarasota, Florida
Highly skilled, experienced orthopedic surgeon with dual fellowships in sportsmedicine-arthroscopy and shoulder surgery. Prolific publication history, winner of several patents, numerous accolades as instructor -see Honors-awards- natural self-passion for learning and ability to convey material to others in easily understood fashion.
Read more about William F Bennett >
---
Ramses Galaz, PhD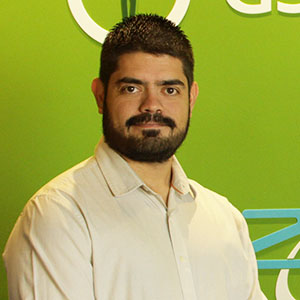 Director of Technology, Professor, Biomedical Engineer, Hermosillo, Sonora, Mexico
Dr. Galaz has more than 15 years of experience in the fields of mechanical design, biomedical engineering, and manufacturing engineering. He has submitted more than 15 international patent submissions of medical devices in different areas of medicine, particularly in the Orthopedics and Cardiovascular fields. He has lectured in more than 40 international conferences and has successfully won 9 grant applications. He has been a part-time professor for 8 years teaching Biomechanics and Cardiovascular Engineering at Monterrey Tech University. He has been involved in the development of several medical devices from conceptual design all the way to finished product. Dr. Galaz is also a shareholder of ZIPTEK LLC and COO of ZIPTEK Mexico SA de CV, a company that develops bioabsorbable knotless tissue repair devices.
Read more about Ramses Galaz >
---
Kyle Killebrew
Director of Finance & Manufacturing, Chemical Engineer- Founder and Ceo Centauri Inc, Houston, Texas
---
Paul Cuatrecasas, MBA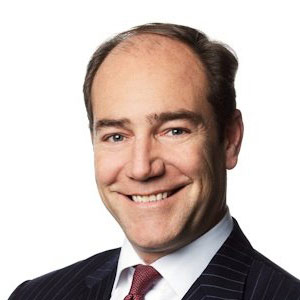 Senior Financial Advisor, Founder and CEO Aquaapartners, London, England
Paul Cuatrecasas is the Founder and CEO of Aquaa Partners. Previously he was the Founder and a Partner of Alegro Capital from 2003-2010. Previous to Alegro, Paul was the co-founder and Managing Director of ARC Associates from 1993-2003. (ARC Associates was a leading independent London-based TMT mergers and acquisitions advisory practice with a full range of blue chip and entrepreneurial clients including Sonera, Cable & Wireless, Apax, Marconi, Equant, ICL, KKR, Permira and BT, amongst others).
Read more about Paul Cuatrecasas >
---
Consultants
Janice Hogan
Janice Hogan has been involved in medical technology for over 25 years. From her engineering training at M.I.T. to work in the pharmaceutical industry, to her current practice representing medical device companies before the FDA, Janice has focused her career on the intersection of technology, regulation, and healthcare.
Read more about Hogan and Lovell Law Firm >
Philadelphia, PA
FDA consultant attorney
Shayne Gad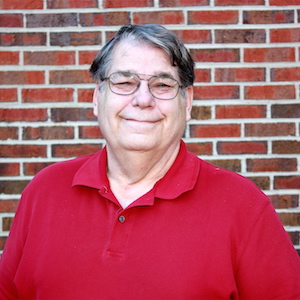 Dr. Gad has more than 38 years of broad-based experience in toxicology, drug and device development, statistics, and risk assessment. He has specific expertise in neurotoxicology, in vitro methods, inhalation toxicology, immunotoxicology, and genotoxicology. A past president of the American College of Toxicology and the Roundtable of Toxicology Consultants and the recipient of the 2008 ACT Lifetime Achievement Award, Dr. Gad has authored or edited 47 books, 58 independent chapters and more than 350 papers and abstracts in the above fields.
Read more about Gad Consulting >
Raleigh, NC
Expert Toxicologist
---
Quality Assurance Leadership/Guidance 21 CFR 820- Medical device
Andrea Siller
She is recognized for her research skills coupled with her administrative capacity. She worked as a research assistant at Rice University in Houston, Texas, where she collaborated on studies of cancer treatment techniques and improvement the quality imagenologial with nanotechnology. Her active participation in the Tec de Monterrey, where she graduated with Excellence of Biomedical Engineering, allowed her to collaborate in the design of a microfluidic device for detecting circulating tumor cells. She also worked as a consultant in the area of innovation for a multinational company and conducted research models to encourage the development of technology-based startups.
Read more about Bioana >
Mexico
Engineer, FDA Consultant
Leif Olsen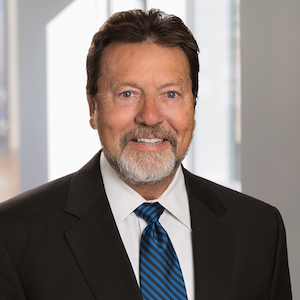 Hogan Lovells- Director Regulatory Services, Washington, DC
Leif Olsen assists clients throughout the life cycle of medical device and diagnostic product development in assessing FDA quality system regulation (QSR) requirements and implementation of post-marketing strategies.
He assists clients in achieving and maintaining compliance with the FDA's Current Good Tissue Practice (CGTP) regulation for Human Cells, Tissues, and Cellular and Tissue-Based Products (HCT/Ps). He also assists clients in obtaining FDA marketing approvals and clearances for diagnostic tests and medical devices. Leif is attuned to the needs of large corporations and start-up companies in formulating practical solutions to address FDA regulatory requirements.
Jodi Scott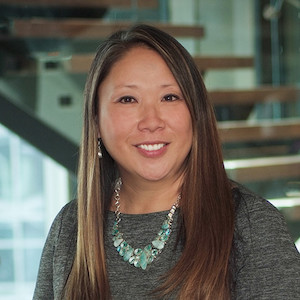 Hogan Lovells- In-House Counsel FDA, Denver, Colorado- previously Medtronics
Jodi Scott developed and honed her practical, real-world sensibility and business acumen during the time she spent as an in-house FDA counsel with the world's largest medical device manufacturer.
Today, she uses that background to solve the challenges that confront her clients in areas that include MDRs, regulatory due diligence, importing and exporting medical devices, advertising and promotion, preparing for and managing FDA inspections, and developing systems to mitigate the risks associated with the unapproved use of approved products (AKA off-label uses).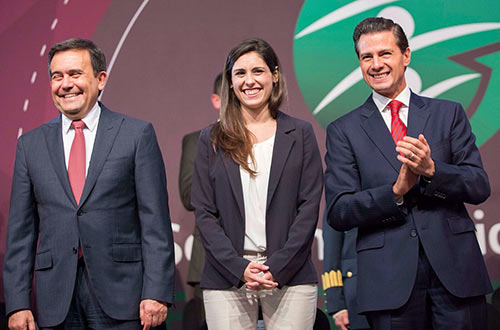 Mexico Stepping Out! The Next China?